All ICEGATE community partners are hereby informed that Directorate General of Systems, Central Board of Indirect Taxes and Customs (CBIC) would be conducting a Disaster Recovery Drill from 2200 Hours on 16th Dec 2022 to 0730 Hours on 18th Dec 2022.-Advisory No – …/2022 to the ICEGATE
We Know Your Requirements
Triway Group of Companies
The year 1994 saw a visionary, Mr. N. Ravishankar investing his pechant for customer empathy and personal goodwill, starting Triway group. Triway group was founded on the passion for providing the best solution to the customer with a humble team of just eighteen. Today it has grown into a whopping three hundred plus team, handling branches spread all over India.
Quality Standards & Certifications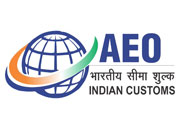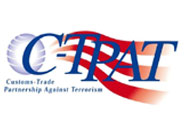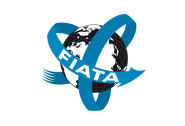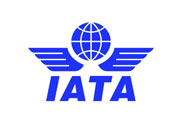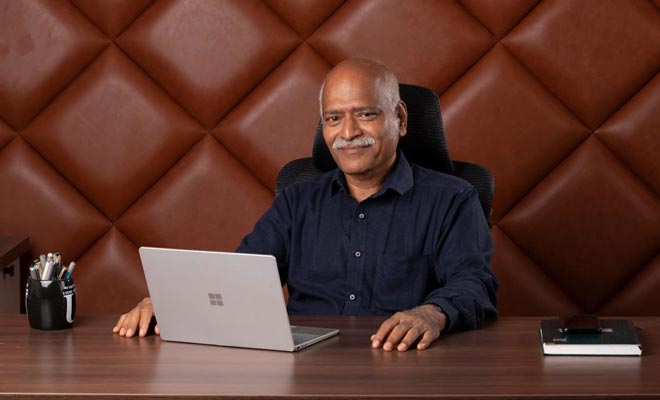 Mr. N. Ravishankar
Chairman & Managing Director
Triway group of Companies, founded in 1994, was built with fire and passion to deliver. Every successful organization bespeaks one or more such visionaries behind it and the uniqueness of Triway lies in its evolution. Expanding and growing into a multi-armed freight service provider was possible only and only with constant improvement and tireless efforts. This is where Mr. N. Ravishankar's has played the most significant role. Mr. Ravishankar did not rest with just the conceptualization and inception but has been a constant Innovator of ideas both in his company and industry !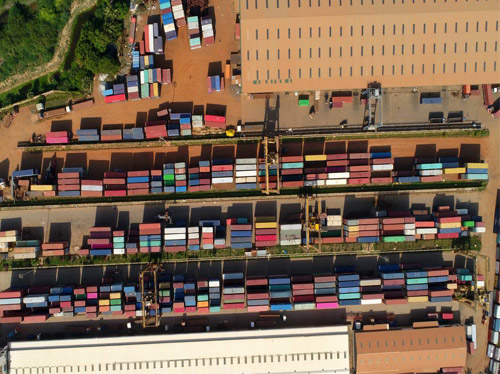 Triway Forwarders Private Limited is a licensed customs broker, authorized to represent and complete the import and export formalities with the customs authorities.
Triway Forwarders specializes in serving different segments of the same industry with different solutions.
Waymark started more as an extended hand to Triway Forwarders as licensed Customs Broking Companies, soon developed into an icon of its own.
24 Acre Compounded Property
Best & Faster Road Connectivity
20 KMs from L&T Kattupalli Port
19 KMs from Chennai & Ennore Port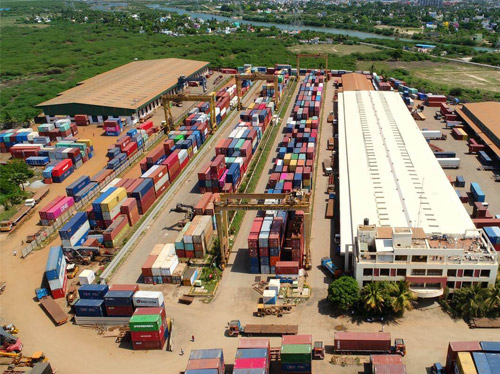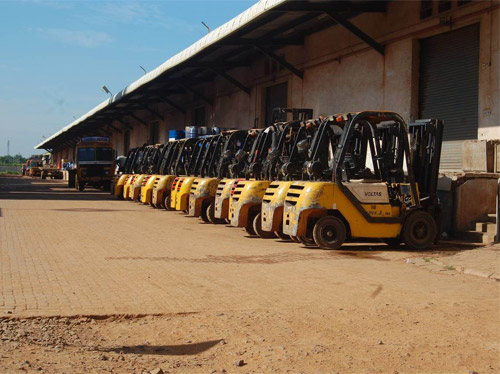 With Triway Forwarders, Route Logistics India Pvt Ltd Started humbly to grow into a 200+ fleet. Leaving nothing to change, Route following the traditional thoroughness, developed an in-house workshop to cater to the repair and service arrangements trucks. The 24 hours online accident recovery team, GPS vehicle tracking system and integrated customized software empowered Route to be one of the most dependable logistic fleets in the market.
Custom made designed trailers for OWC / ODC Cargos
Container Fright station
Customs Bonded Truck Services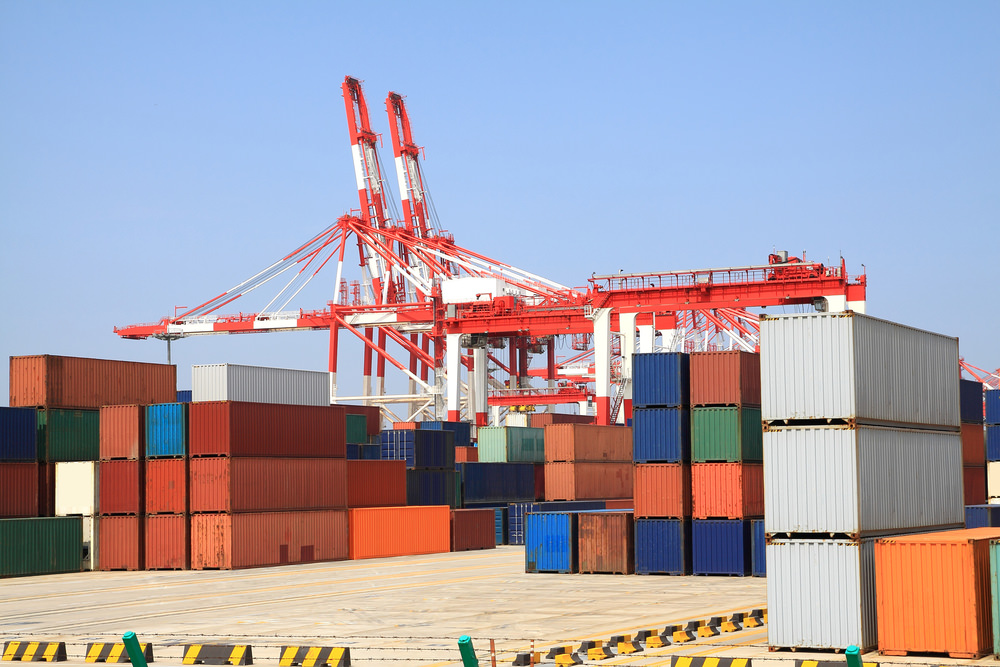 Accolades for such a group come as no surprise. Triway has been awarded "EXIM ACHIEVEMENT AWARD" organised by The Tamil Chamber of Commerce for the four consecutive years 2010, 2011, 2012 & 2013 as 1st position in Chennai Customs, by his excellency former Governor of Tamil Nadu Mr. Surjit Singh Barnala and the then Hon'ble Governor of Tamil Nadu Dr. K. Rosaiah in the presence of Hon'ble Central Minister of Shipping Shri. G.K. Vasan and from Hon'ble Vice President of India Shri. Venkaiah Naidu.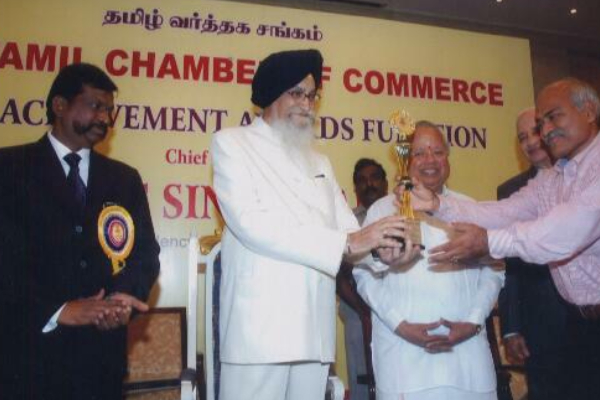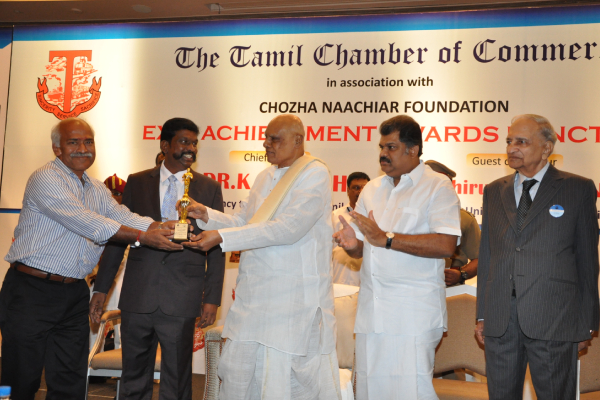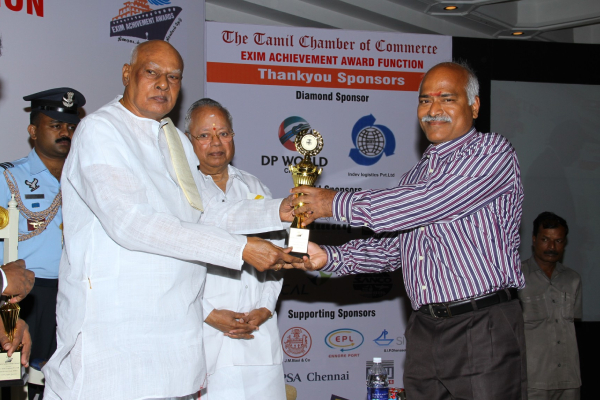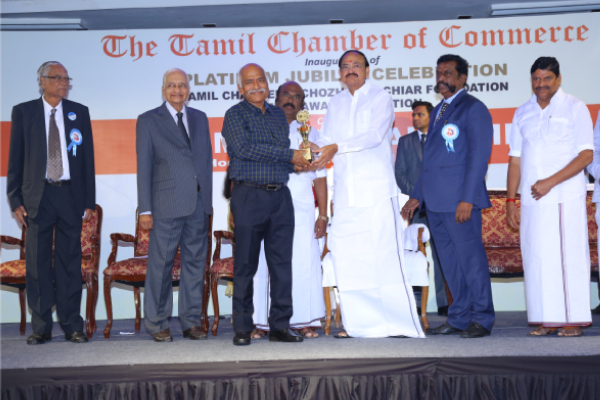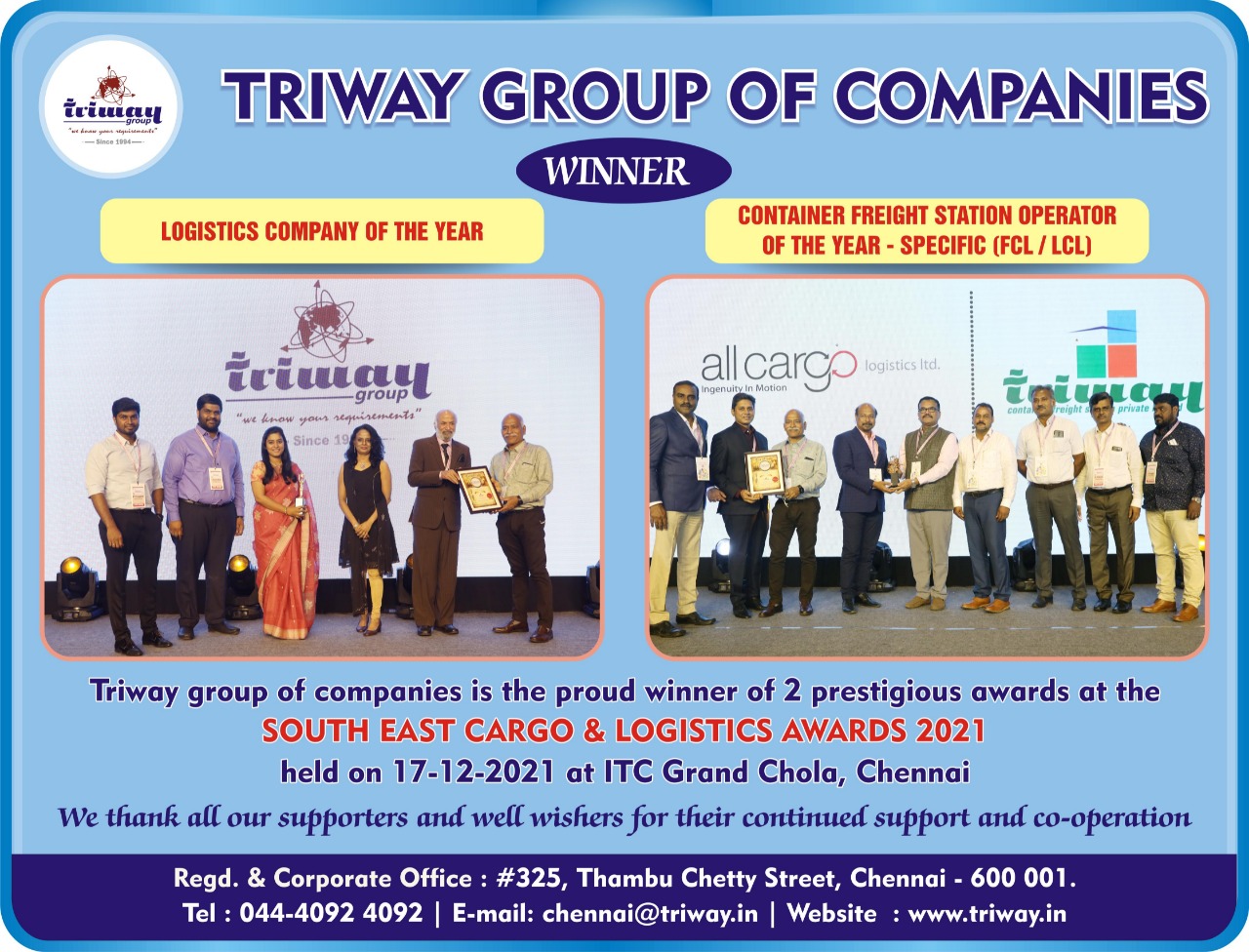 "Mr. N. RAVISHANKAR, Founder and Managing Director of our TRIWAY Group of Companies, Managing Trustee of PADMASHREE EDUCATIONAL FOUNDATION and PADMASHREE CBSE SCHOOL and Founder of PADMASHREE ACADEMY FOR TRAINING SKILLS, is a self – made Business Veteran and Leader with four decades of experience and expertise in the field of International Trade and Business Operations, Global Shipping, Warehousing, Distribution & Multimodal Logistics and Supply Chain Management. "
Read More...